CRC Earth Analytics provides high quality environmental data analysis and management. Our focus on environmental data helps to maximize the quality of our services by combining our expertise in Earth Science, Computer Science, and Math. We are currently located in Albuquerque, New Mexico.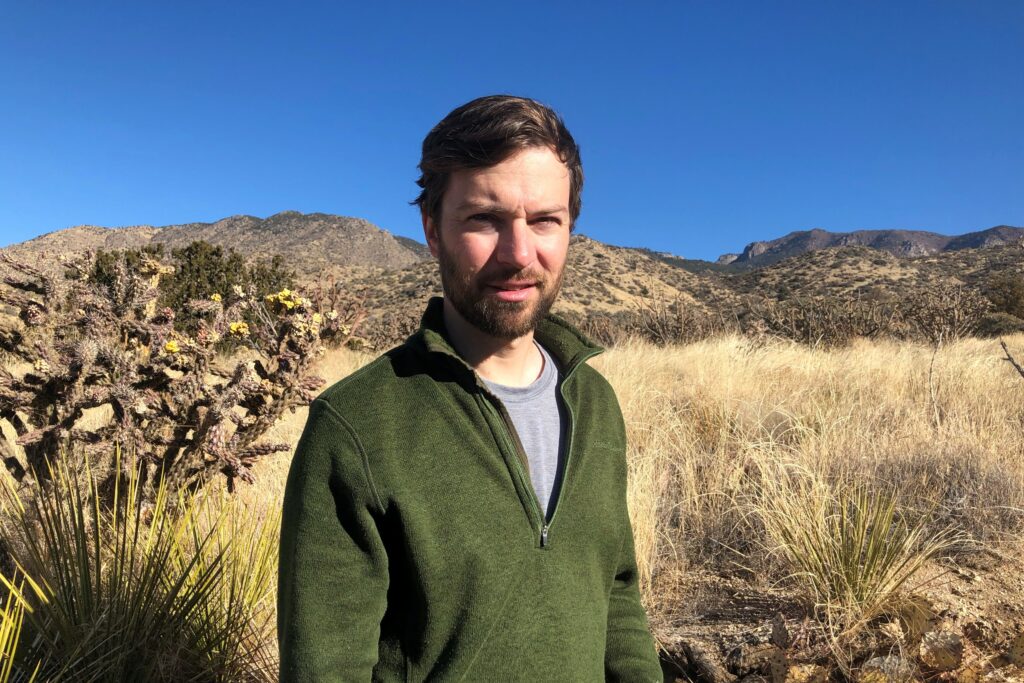 I'm Chris Cox, the owner of CRC Earth Analytics. I have a Master's degree in geology with research experience in hydrology, geomorphology, and glaciology. I also have over 7 years of experience working with environmental data in professional settings. Visit the blog to see some highlights of projects I have worked on. Don't hesitate to contact me if you think I might be of service to you.
Capabilities
Rates
I charge a flat rate of $65/hr. Contact me to discuss cost estimates for your specific project.
Contact